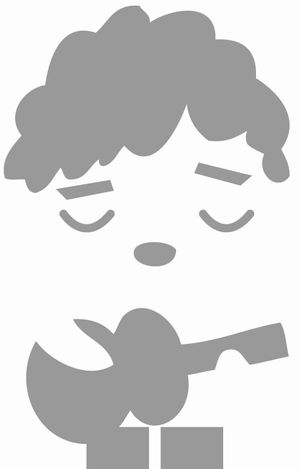 Mr Myles has been crafting songs for children for over 20 years. This fresh and original music includes songs for toddlers up to Year 8 (age 13), productions and choir arrangements. 
I have taught extensively abroad, including South Africa, The Middle East and Thailand and am currently based in Kent. I have written 3 albums for children and worked with the Oxford Jazz Festival, Thetford Voices, The Jacqueline du Pré Music Centre, and The Cornbury, Lechlade, Riverside, and Wychwood Music Festivals. My unique festival theme tune for Lechlade can be found here. My music has also been used by Goldsmiths University for neuroscience research in babies.
I continue to find endless inspiration through my work with children in schools. I am a passionate believer in the power of music to enrich young minds and souls, while simultaneously supporting learning through song.
People say that my songs 'speak' to children in a way that allows them to take risks and express themselves comfortably.  Today, children are primarily exposed to a digital media sound palette of bleeps and digitally enhanced tones. My music (which uses more authentic instruments) aims to broaden children's soundscapes and offer an alternative to such a 'plinky-plonky' computer-generated world.